Smart Blinds UK
What are smart blinds and why do I need them?
The future has arrived! Thanks to the role of App controlled systems and even more exciting voice control from products like the Amazon Alexa and Google Home, you can now control features in your home such as lighting, heating or your TV. Of course, this also extends to smart blinds and curtains!
What can you do with a smart-home system?
Once you purchase a smart home system, you need to decide what you what to control:
Blinds?
Curtains?
Patio awnings?
Home heating controls?
Play music?
Most systems available today work along the same principle but beware! Not all Smart Home Apps will control everything you have in mind.
Which system should I choose?
We have used the Somfy Radio (RTS) system for a number of years to control our Blinds and Awnings using a discrete wireless controller which includes a number of channels and different programming options. Now, adding the Somfy TaHoMa hub and App into the system allows you truly automate all your devices, not only Blinds but including garage doors, Phillips Hue and much more.
How does it work?
The Somfy TaHoMa simply plugs into your router and is mains powered. TaHoMa sends commands received from Alexa using Radio signals to the Blinds and other devices connected to the system.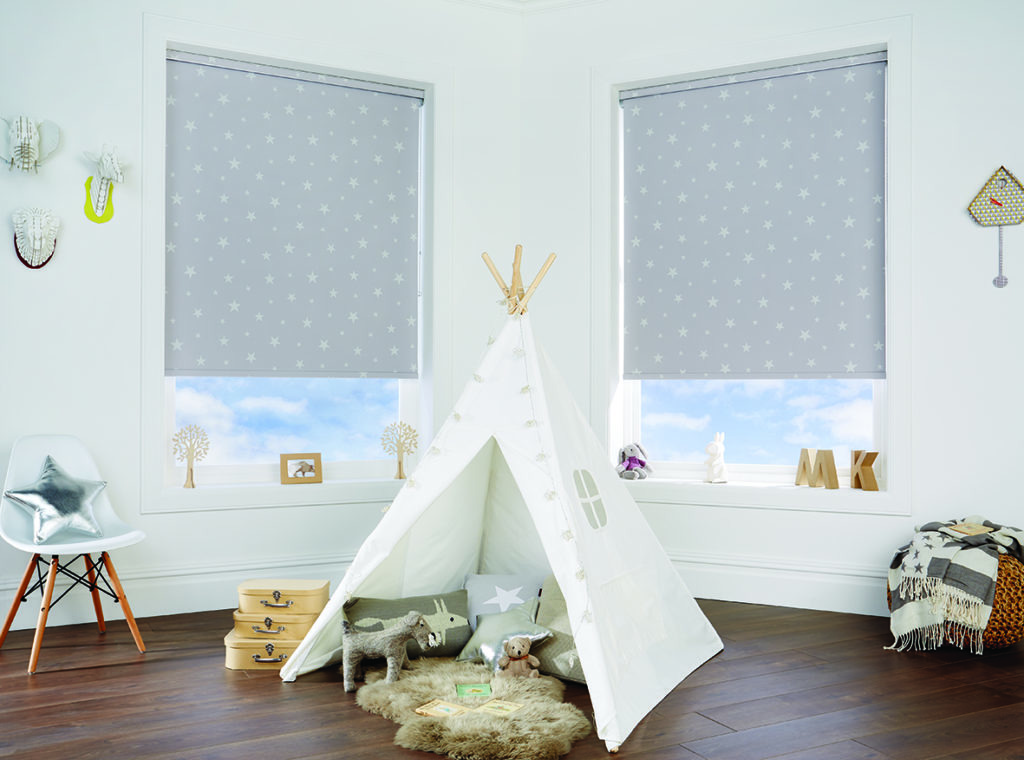 What's in store for the future?
We've only mentioned one system here in this article, this is a constantly evolving technology so tricky to back the right horse, future-proofing is of paramount importance and staying with the leading manufacturers is probably the best bet.
Want to find out about how to install smart blinds in your home? Visit our showroom any weekday 10am-4pm in West Sussex, UK!