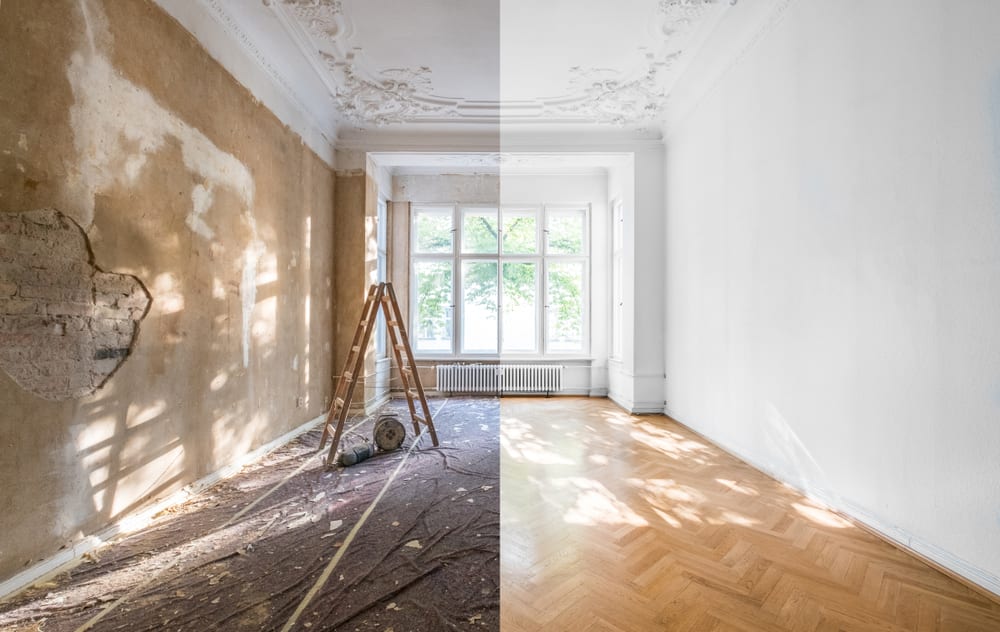 Are you planning to renovate your home?
Life will be boring without change. However, if you are planning to renovate your home, there are many things that require attention. The blinds and shutters you choose for your interior design are significant for aesthetics, but also for practical reasons, such as controlling the light entering your rooms, the shading, the privacy and the sense of security.
If your renovation project is a loft conversion
You will probably need blinds for your roof lights either Velux, skylights or roof domes. You will have to choose from a wide variety, both in texture and in colour, in order to match the soft furnishing of your new rooms. For instance, you can select white blinds to blend with the ceiling, or colour ones to add more character. Additionally, you may need blinds for your windows in the bathroom and the bedroom. These could be roller, roman, venetians, or pleated blinds.
If your renovation project is an extension
You will probably need blinds or shutters for any window, french or bi-fold doors you have, depending on the feel you want to create. The most common option is roller blinds, but for a more natural and warm result, you could go for wooden venetian blinds or shutters.
If your renovation project concerns changing the use of a room
Again, you will need to consider what blinds or shutters will be best for you. For example, changing a study to a nursery. The purpose of use will determine which solution will be the most appropriate.
No matter what style you prefer, traditional or contemporary, Innovation Blinds and Shutters has the perfect solution for your home.
Contact us on 01444 470151 or email info@innovationblinds.co.uk for more information.