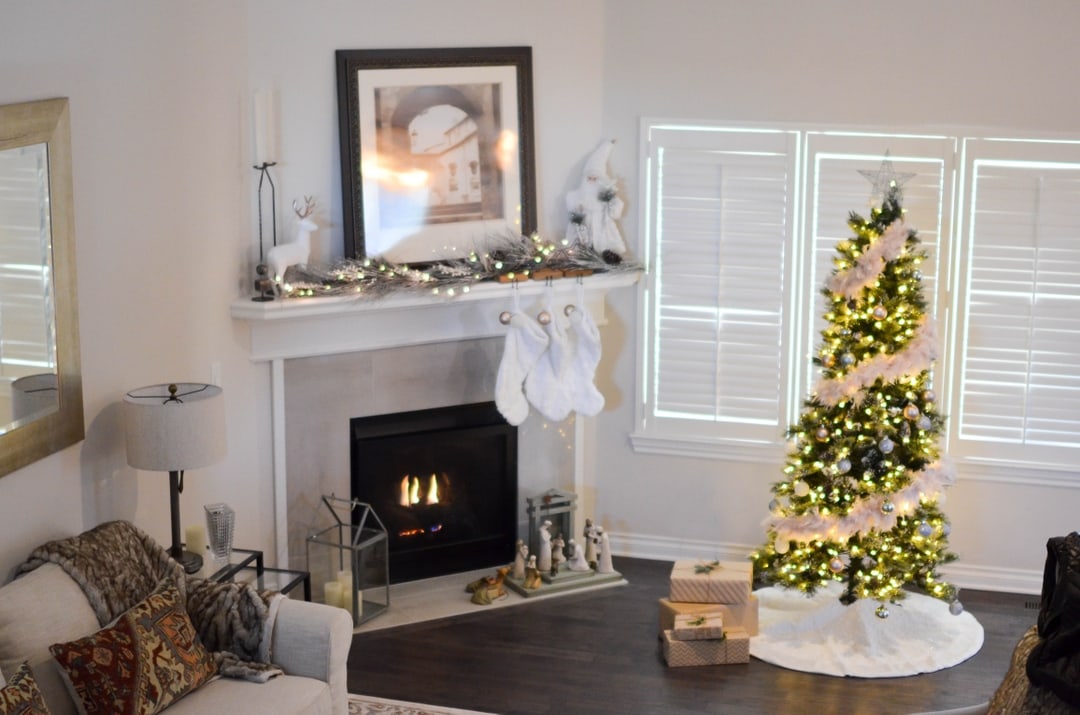 Ho Ho Ho! Christmas Cut-off dates for Shutters delivery!
If you are thinking about ordering new shutters in time for Christmas, now is the time to place your orders.
Our shutters suppliers have advised that due to the unpredictability of the shopping lines, the cut-off dates will be earlier than usual this year if you would like to receive your shutters before Christmas. Therefore, we recommend placing your orders as soon as possible.
The cut-off date is Thursday 2nd September 2021! 
We will do our absolute best and work with our suppliers to fulfil your orders as best as possible before the festive holidays kick in; however, please note that this is not a guarantee.
If you have any questions or concerns, please feel welcome to contact us and head over to our shutters page to see our comprehensive range of quality window shutters, wooden shutters, and plantation shutters.
Thank you.